OUR VISION
The idea to develop a range of care products for men, is the result of several years of work in the professional hairdressing industry and of an observation of the rapid evolution of care products for men over the last few years. 
From there, the idea of Must Man Professional™ was born, a distinctive care line dedicated to men whishing to express their personality and individuality according to their own rules. 
The objective was to offer a range of professional quality products specifically formulated to meet the needs and requirements of a new generation of men who want to explore their uniqueness and cultivate their beauty.
With Must Man Professional™, we offer men a simple, unique, effective and personalized beauty routine.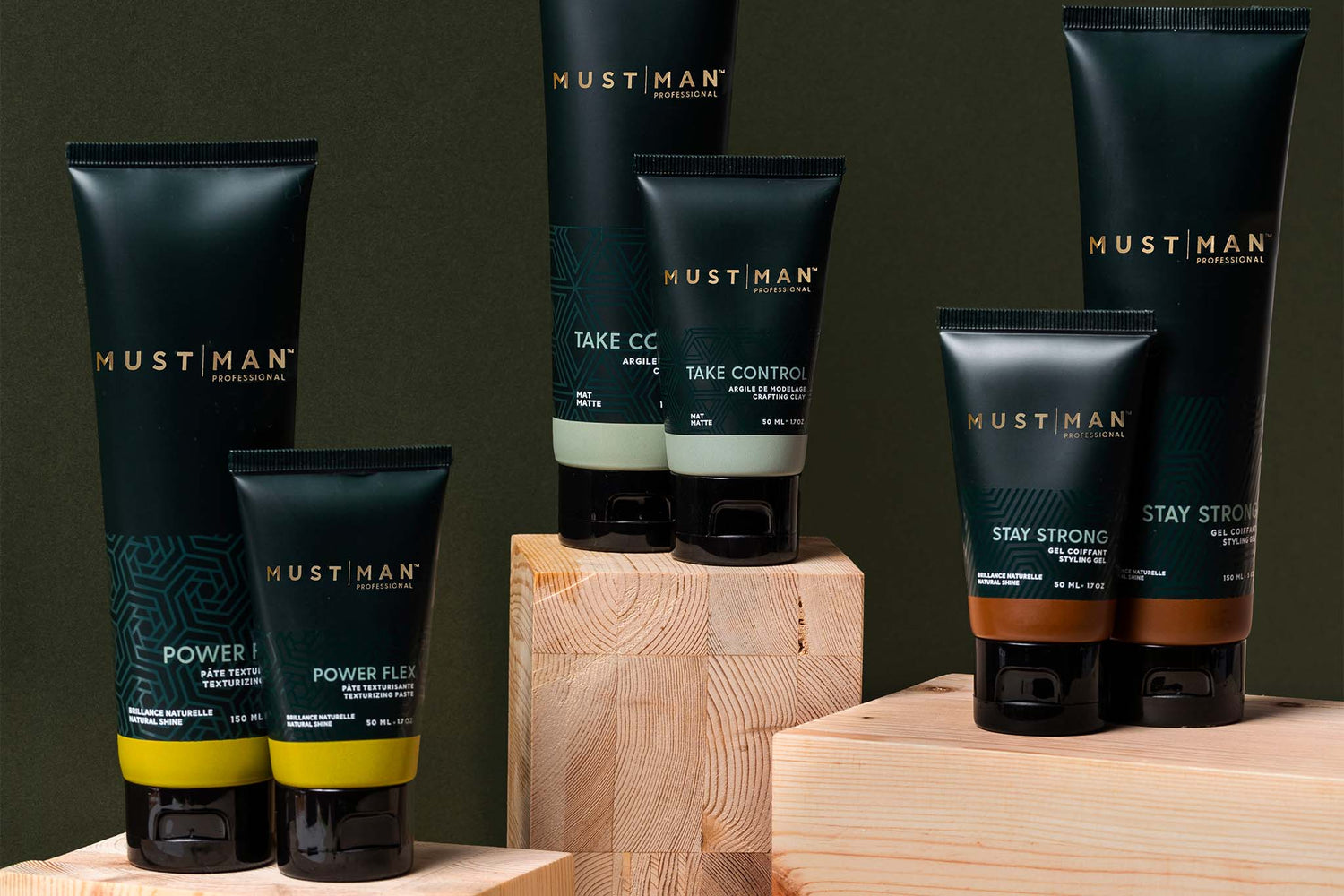 MADE IN CANADA
In order to guarantee effective and innovative products, the research and development of each formula has been carried out in partnership with a cosmetics laboratory.  From concept to creation, all of our products are proudly crafted in Canada with the collaboration of professional hairdressers.  Each treatment has been formulated with a blend of keratin, soy and wheat proteins; and an active complex of iron, copper, zinc and magnesium. All our products are paraben-free.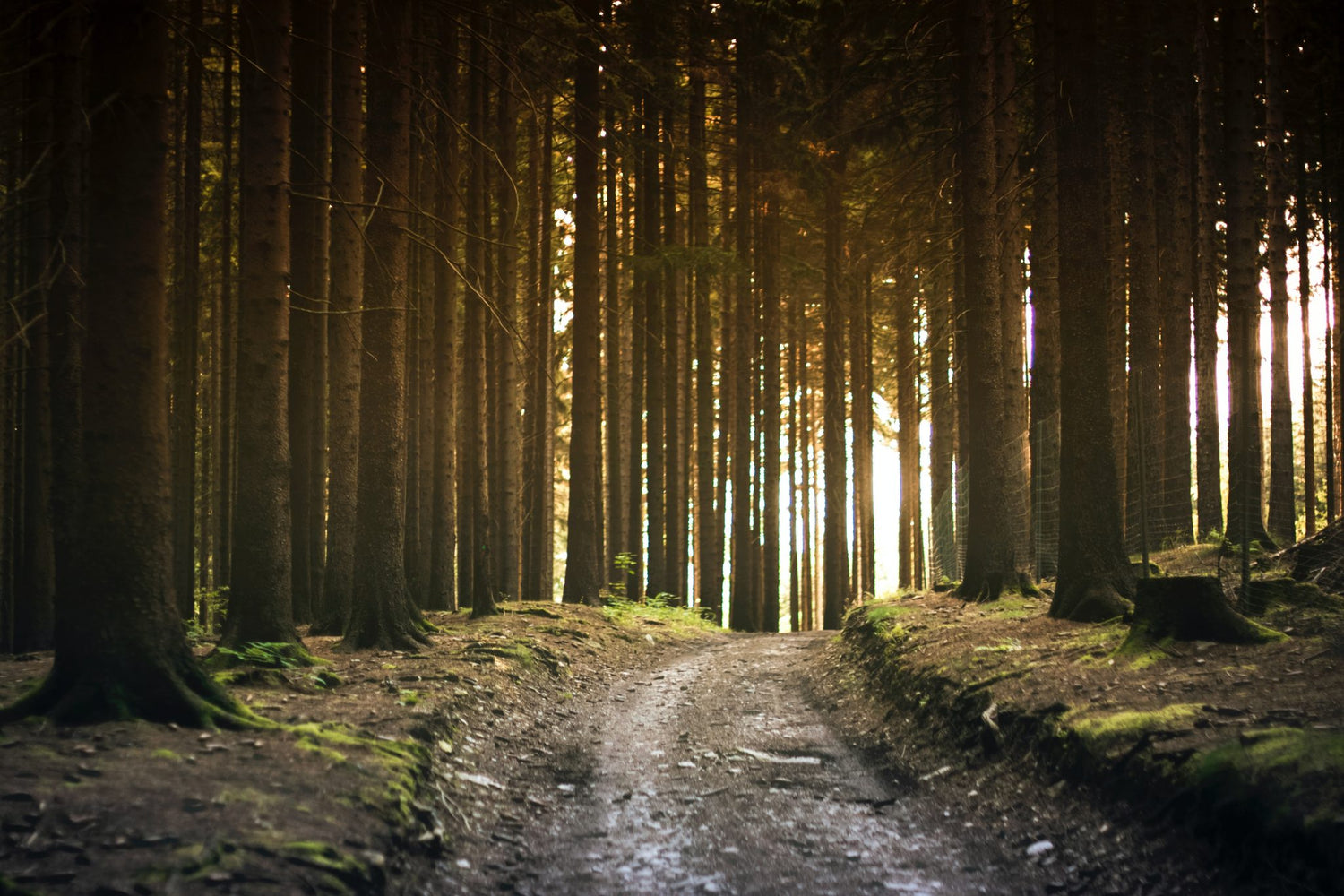 WE BELIEVE
We believe self-care simply boost confidence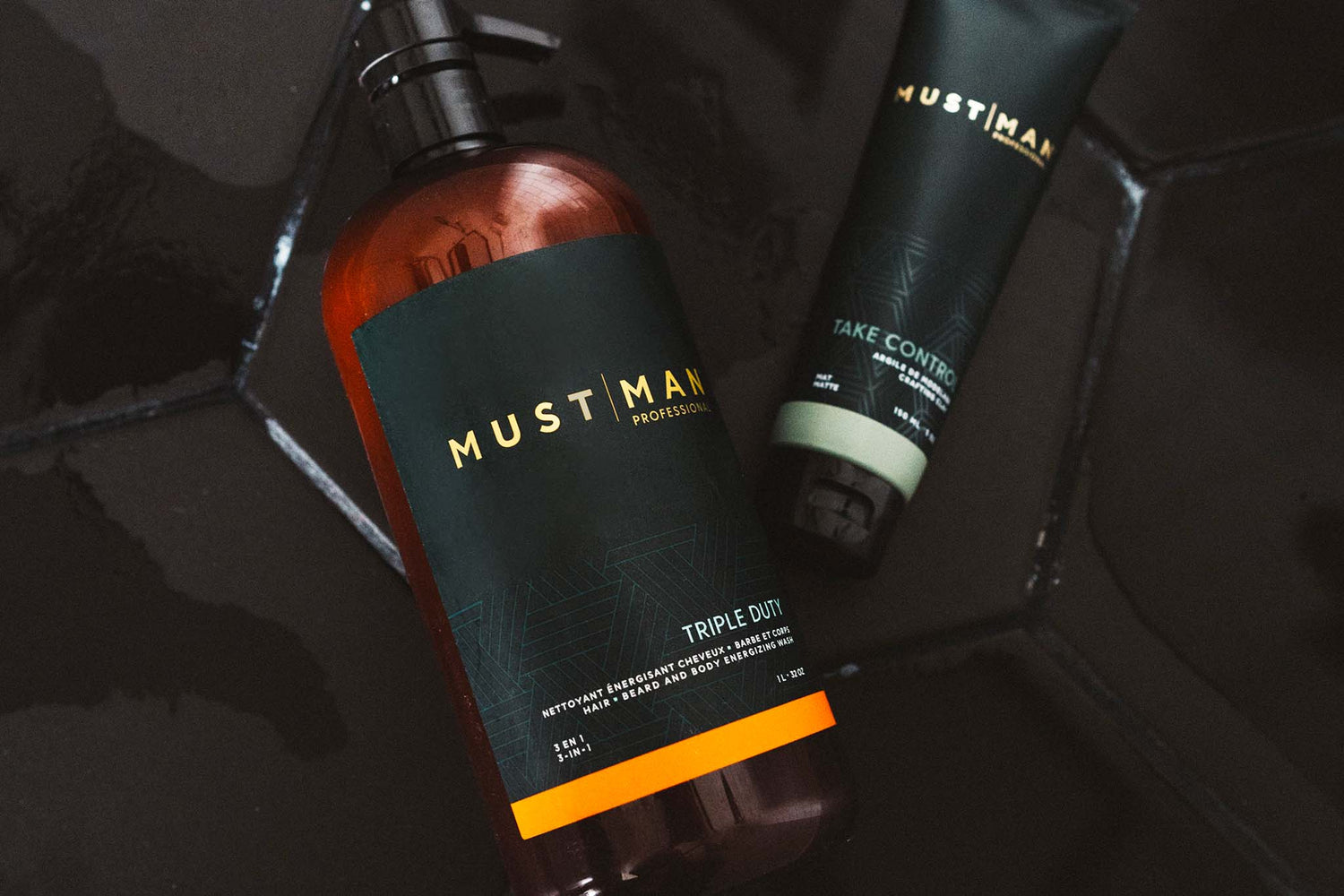 WHAT MAKES US STAND OUT
Our products are distinguished by their sophisticated imagery, their unique masculine and refined fragrance and their exceptional effectiveness.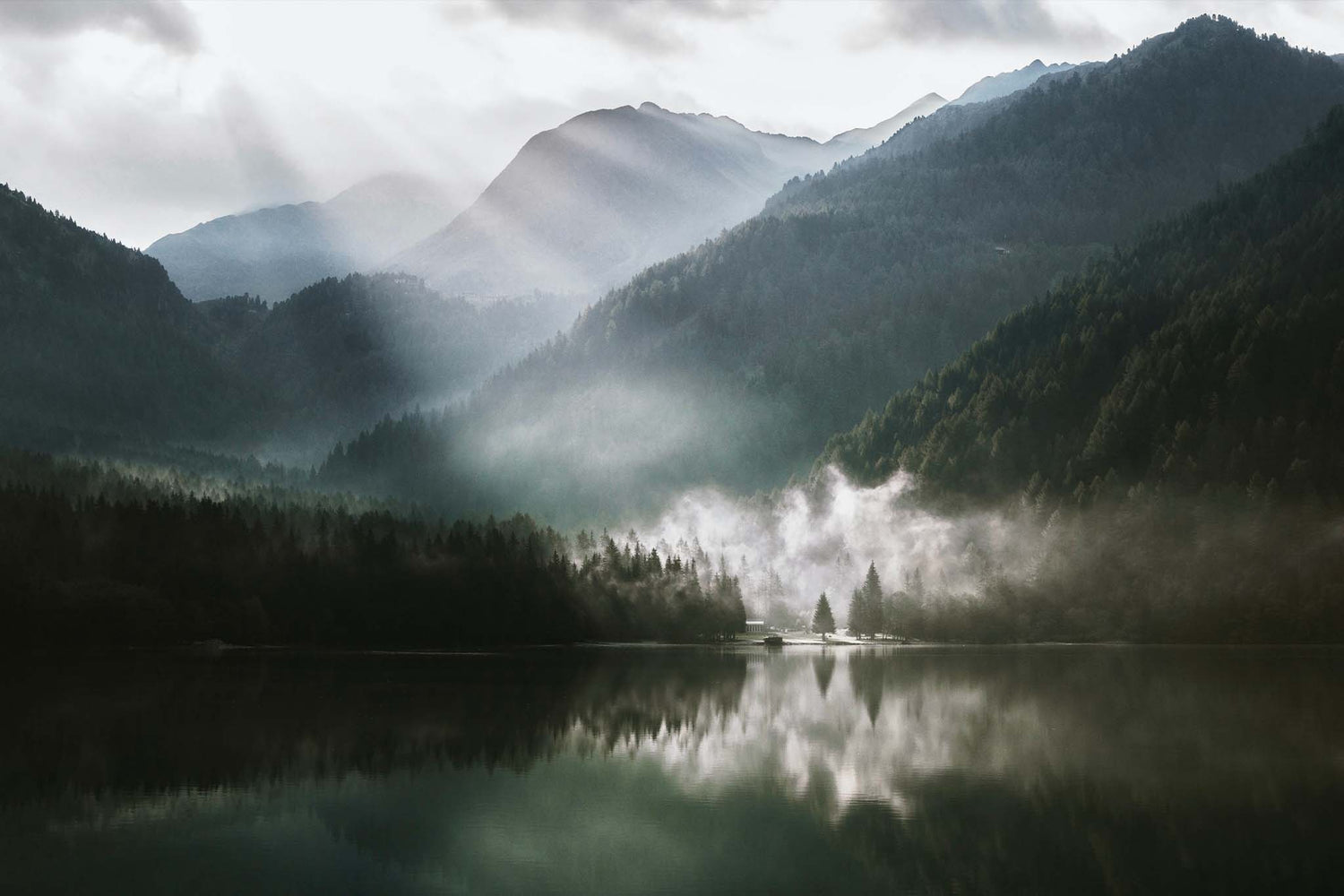 OUR VALUES
The core values on which the company was founded are always at the heart of our actions and are echoed in each of our products.
· Ease of usage
· Uncompromised quality
· Affirmation of masculine beauty
· The celebration of individuality